"As countries around the world suffer from COVID-19, biological science research has never been more important.  At the A.P. Giannini Foundation, our work in supporting innovative research in the basic sciences to promote the treatment of human disease is as relevant as ever.  In 2020, we celebrate the 75th anniversary of the Foundation and continue to evolve to meet the needs of 21st century biomedical researchers."
–Mark Perry, Chairman of the Board
A.P. Giannini Legacy
The founder of Bank of America was A.P. Giannini. On his 75th birthday in 1945 he created a foundation bearing his name – the A.P. Giannini Foundation – for the purpose of finding cures for human disease. For the last 75 years, we have carried on his legacy. Please join us in celebrating the A.P. Giannini Foundation and the contributions and impacts of the 1,000 postdoctoral fellows that we have supported in our first 75 years.
A.P. Giannini Fellows Working on COVID-19
With a background in infectious disease, specifically malaria, 2020 Fellow Kathleen (Kassie) Dantzler, Ph.D., translates her expertise to studying COVID-19. Under the direction of Dr. Prasanna Jagannathan of Stanford University, Dr. Dantzler is working on a clinical trial examining the efficacy of an immunologic drug called Peginterferon Lambda-1a, or "Lambda" for short. Lambda, currently used to treat hepatitis, helps the body increase its immune response.  Dr. Dantzler is working to understand how the body's immune response differs between coronavirus patients receiving Lambda compared to those receiving the placebo.  The hope is that Lambda, which has few negative side effects, may be an effective treatment for patients immediately after COVID-19 infection but before a patient becomes critically ill.  If effective, Lambda would also help to reduce the community spread of the virus.
2020 Fellow Maya Kotas, M.D., Ph.D., is a clinical instructor in pulmonary and critical care medicine at UCSF. As part of a team of 24 UCSF physicians and nurses, Dr. Kotas volunteered for deployment to New York Presbyterian Hospital in April when the number of COVID-19 cases in NYC hit its peak. Dr. Kotas reflects that her biggest takeaway from the month-long experience treating patients in a "pop up" ICU is "how little we know about how the human body works."  Even with expertise in pulmonary and critical care medicine, doctors do not understand, for example, why some coronavirus patients incur renal injury or why the virus lasts as long as it does.  Kotas said the pandemic underscores the need for basic research to understand the biological underpinnings of human illness.
2019 Fellow Ruby Yu, Ph.D., a postdoctoral fellow in the UCSF Department of Microbiology and Immunology, participated in the COVID Testing Project.  This multidisciplinary team of researchers and physicians at UCSF, UC Berkeley, Chan Zuckerberg Biohub, and the Innovative Genomics Institute verified the accuracy of 14 coronavirus antibody tests on the market.  The results of antibody tests are being used to study the extent of the infection and are guiding policy recommendations like social distancing.  Researchers found that only three of the tests delivered consistently reliable tests.  Citing this research, the FDA revised its guidelines and required manufacturers to submit data to prove the accuracy of their results.  Dr. Yu reflects that this research, which was picked up by The New York Times, is the most impactful study in which she has ever participated, and it underscores the importance of communicating research findings.  
2020 Fellow Lisa Kohn, M.D., Ph.D., is a pediatric allergist and immunologist at UCLA Mattel Children's Hospital.  Dr. Kohn is participating in the COVID Human Genetic Effort, an international effort led by Dr. Helen Su at NIH and Dr. Jean-Laurent Casanova at Rockefeller University.  The project seeks to understand the immunological mechanisms that predispose individuals to severe illness from COVID-19 or offer resistance to the virus. Along with Dr. Manish Butte at UCLA, Dr. Kohn is doing genetic sequencing on otherwise healthy individuals under age 50 who have become seriously ill from COVID-19. By determining if those who have become severely ill have a selective genetic immune deficiency, these patients can be treated more aggressively from the onset. Additionally, studying people who are exposed to the virus but who remain asymptomatic could reveal genes offering protective immunity against COVID-19.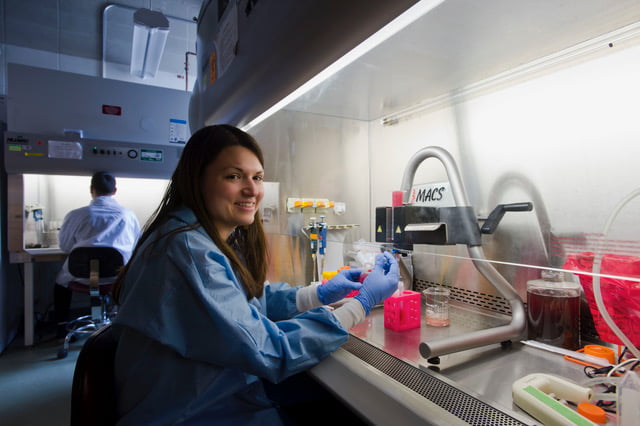 2020 Fellow Kathleen Dantzler, Ph.D., works at Stanford in a lab that is involved in a clinical trial for an experimental immunologic drug called Peginterferon Lambda-1a.
Scientific Advisory Committee Welcomes Leslie M. Thompson, Ph.D.
Dr. Thompson is Chancellor's Professor of Psychiatry and Human Behavior at the UC Irvine School of Medicine.  She is also a research member of the Institute for Memory Improvement and Neurological Disorders (MIND), the Sue and Bill Gross Stem Cell Research Center, and the Chao Family Comprehensive Cancer Center, all at UC Irvine.  Dr. Thompson is a leading researcher of Huntington's Disease (HD).  In 2019 the Thompson Lab received a $6 million grant from the California Institute for Regenerative Medicine to conduct late-stage testing of stem-cell treatments for HD.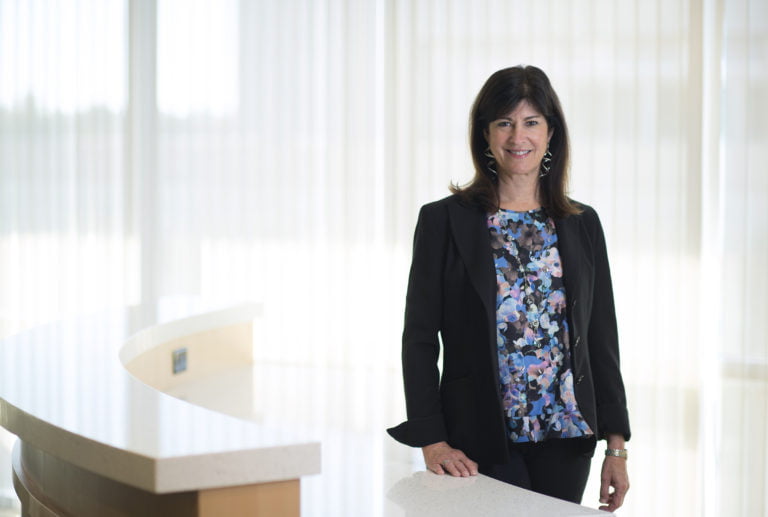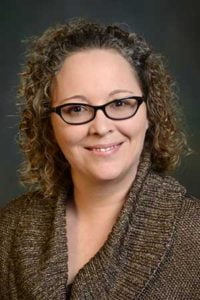 Amanda L. Lewis, Ph.D.
2006 Fellow
Professor
Obstetrics, Gynecology and Reproductive Medicine
Associate Director, Glycobiology Research & Training
University of California, San Diego School of Medicine
Effective July 1, 2020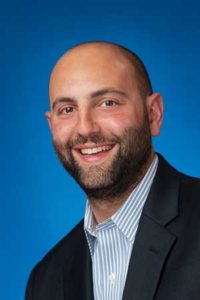 David Gorkin, Ph.D.
2016 Fellow
Assistant Professor of Biology
Emory University
Effective January 1, 2021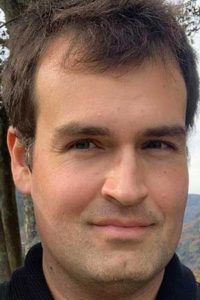 Tim Machado, Ph.D.
2018 Fellow
Recipient of an NIH K99/R00 Pathway to Independence Award from the National Institute of Neurological Disorders and Stroke (NINDS)
Read more about Dr. Machado's research here.